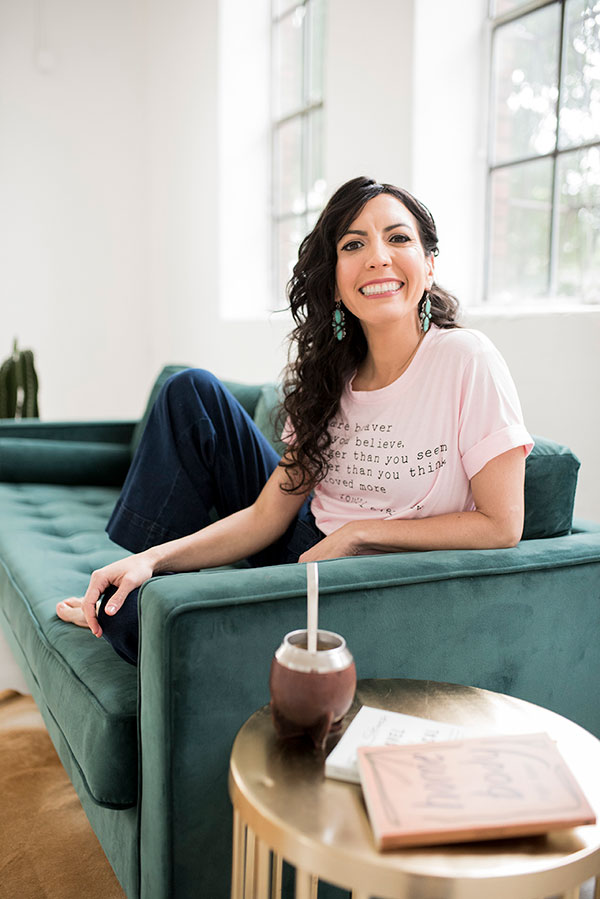 Hola! My name is Carolina and I work as a therapist in Fort Worth, Texas.
I am a proud immigrant from Argentina!
I worked for years as a school counselor in a public school district.
Witnessing my clients heal from complex trauma is the best part of my job.
My mission is to bring awareness against modern-time oppression.
I believe that therapy can be a powerful tool to bring hope, healing and restoration.
My clients are my best teachers! They inspire me through courage and vulnerability.
---
Hola! Mi nombre es Carolina y trabajo como terapeuta en Fort Worth, Texas.
Este trabajo me da la posibilidad de ser testigo de la sanación integral de las personas a las que sirvo.
Mi misión es ofrecer esperanza.
Trabajé por muchos años en el sistema escolar público antes de ejercer como terapeuta familiar.
Me especializo en el reprocesamiento de traumas complejos.
Mi lucha es contra la opresión y creo fervientemente en la justicia social y en que la salud mental es un derecho para todxs.